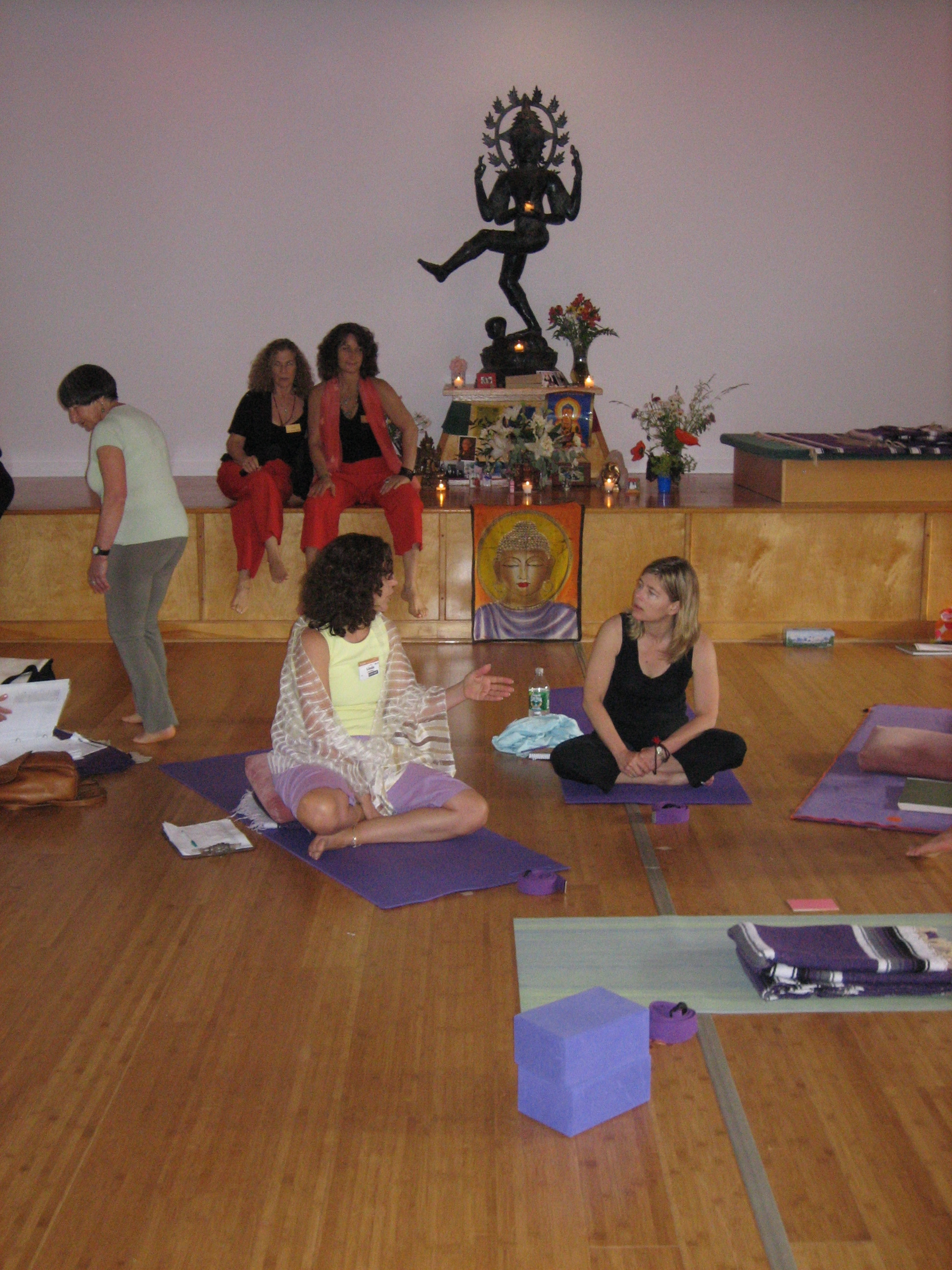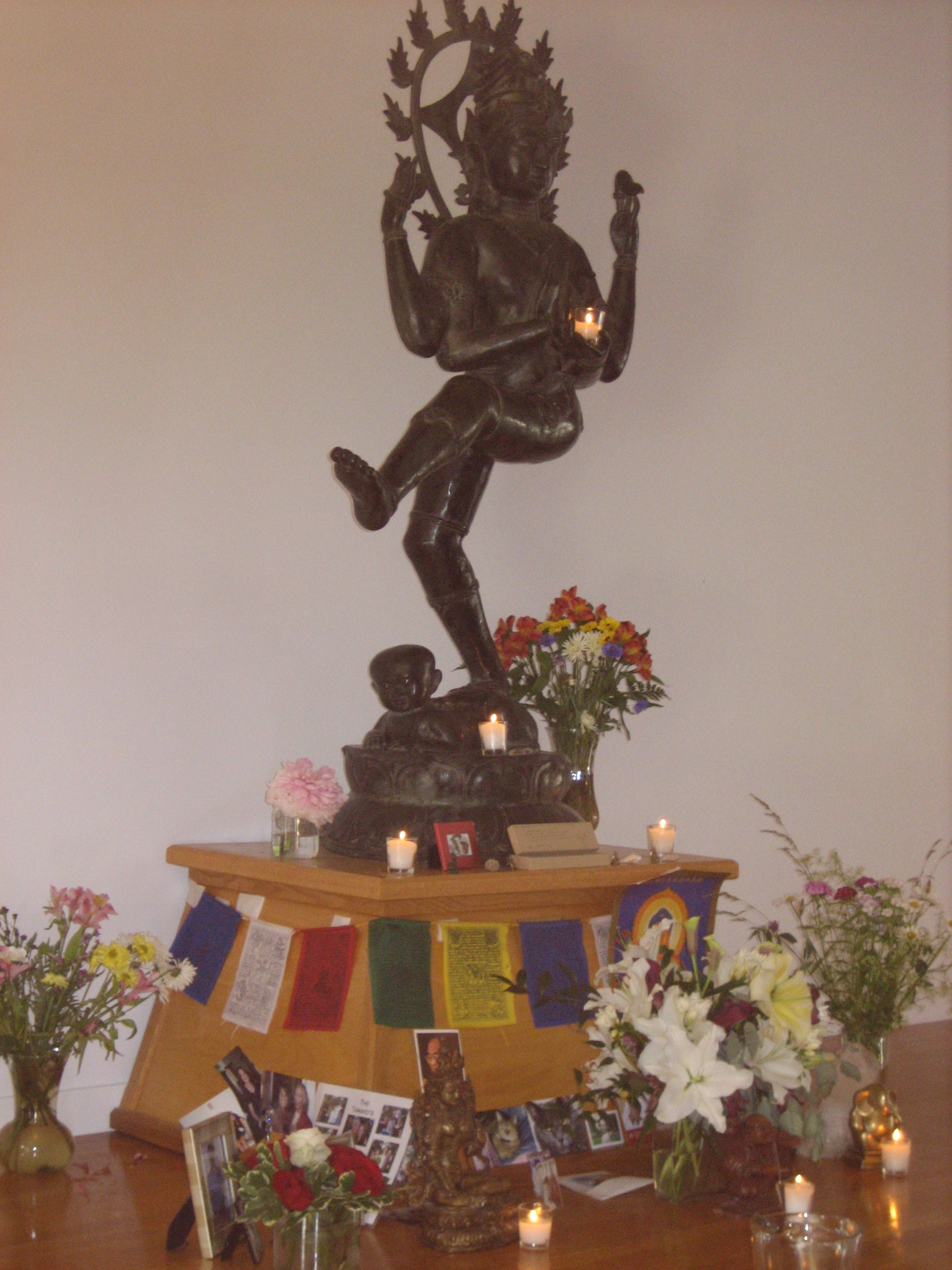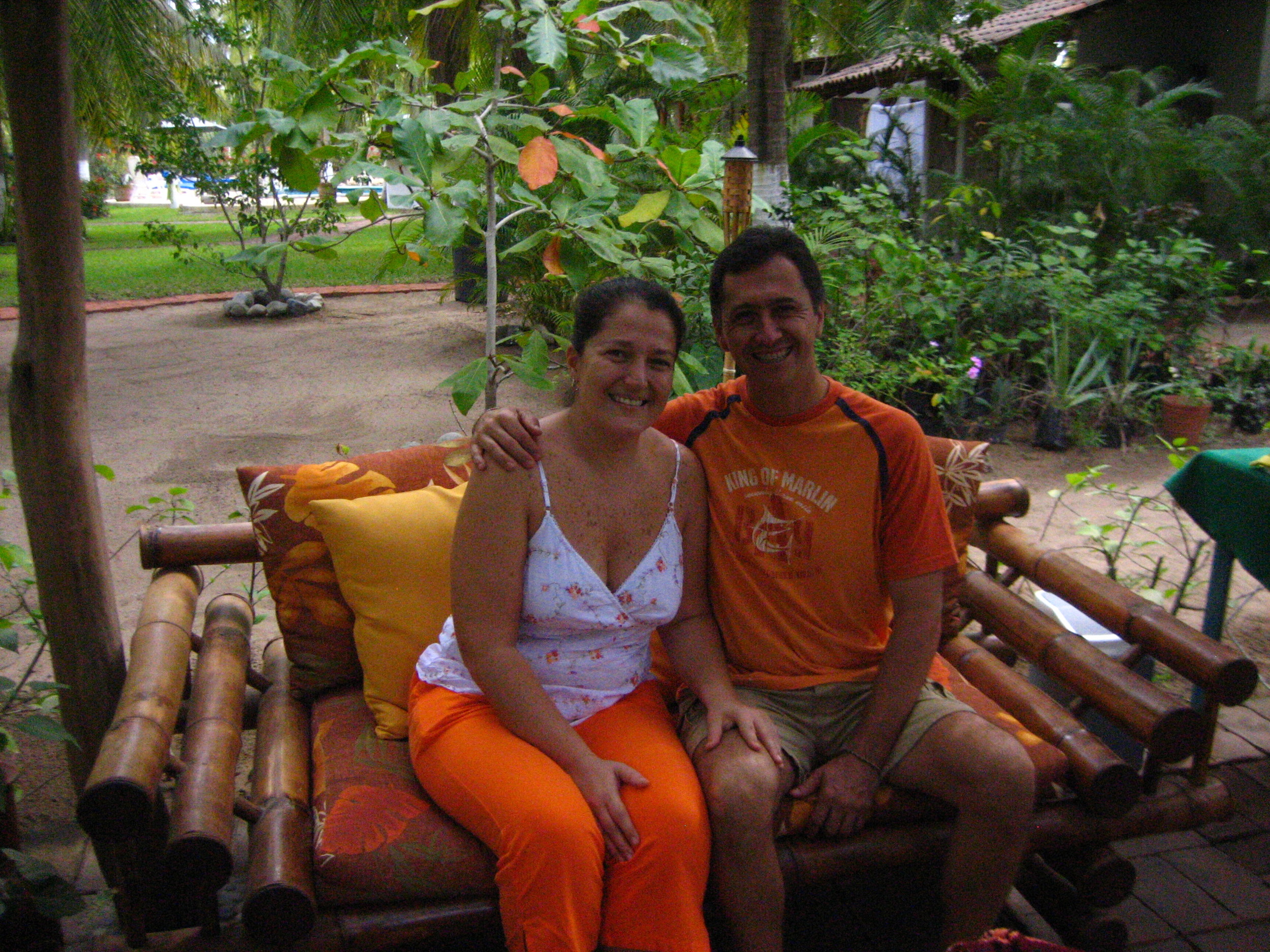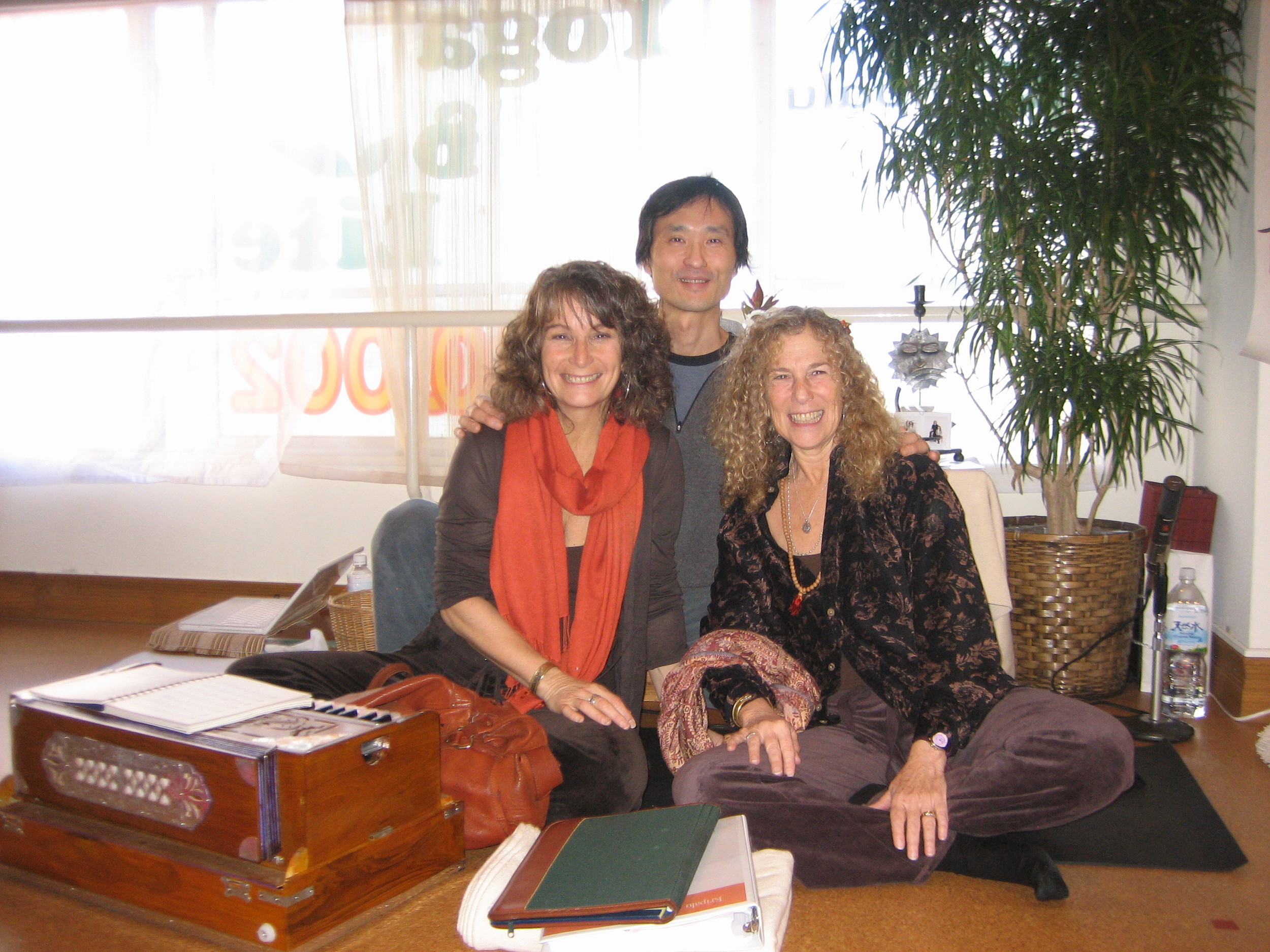 Yoga in Mexico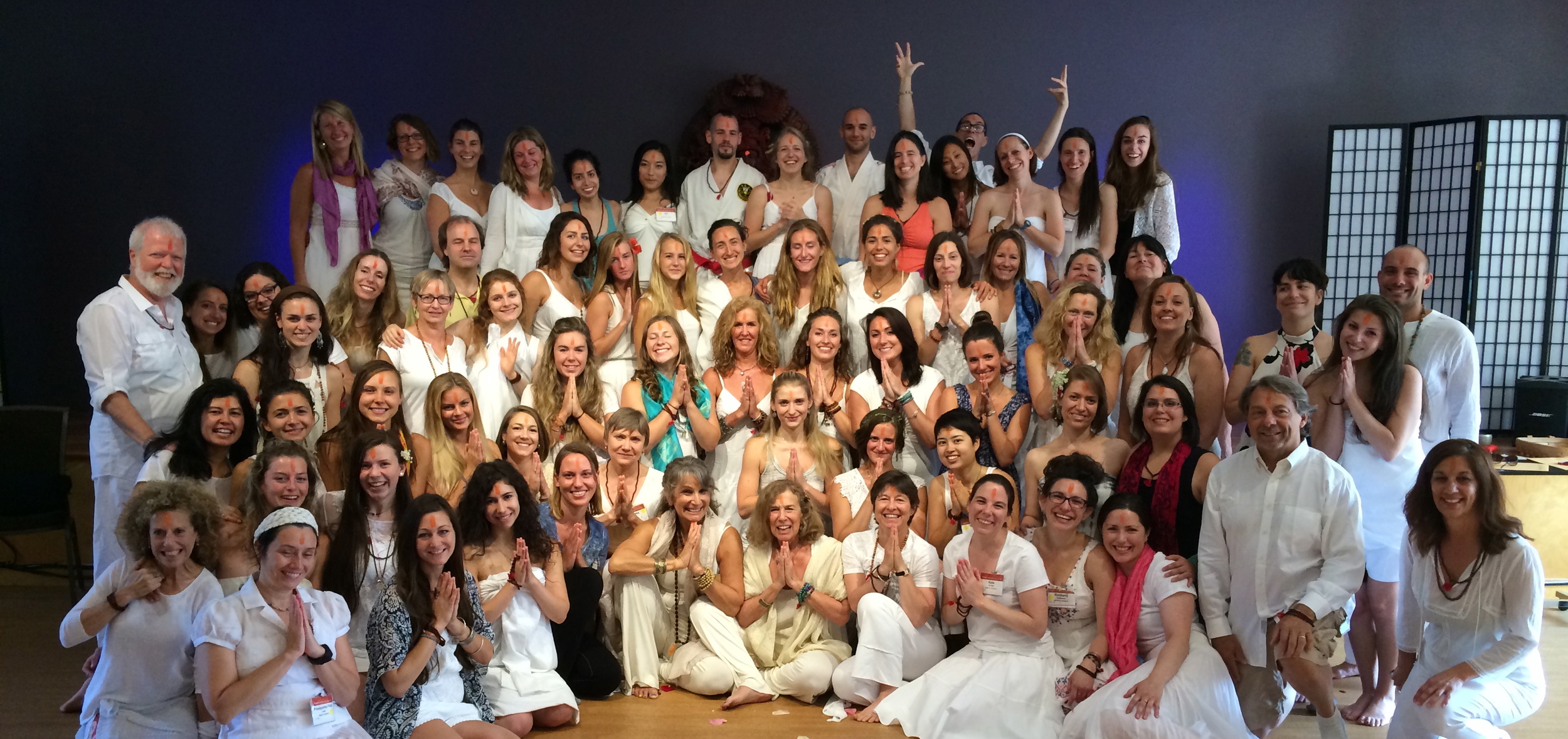 Kripalu Yoga Teacher Training - June '14
Always a joy to usher precious souls through this process. Here are our graduates.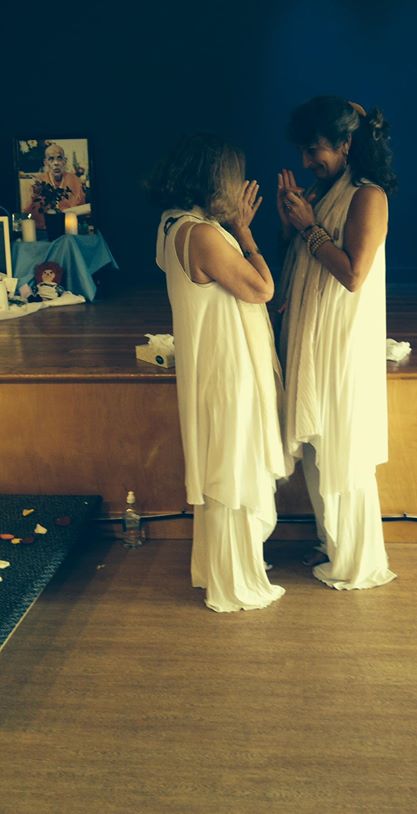 Jashoda & Brahmani at YTT graduation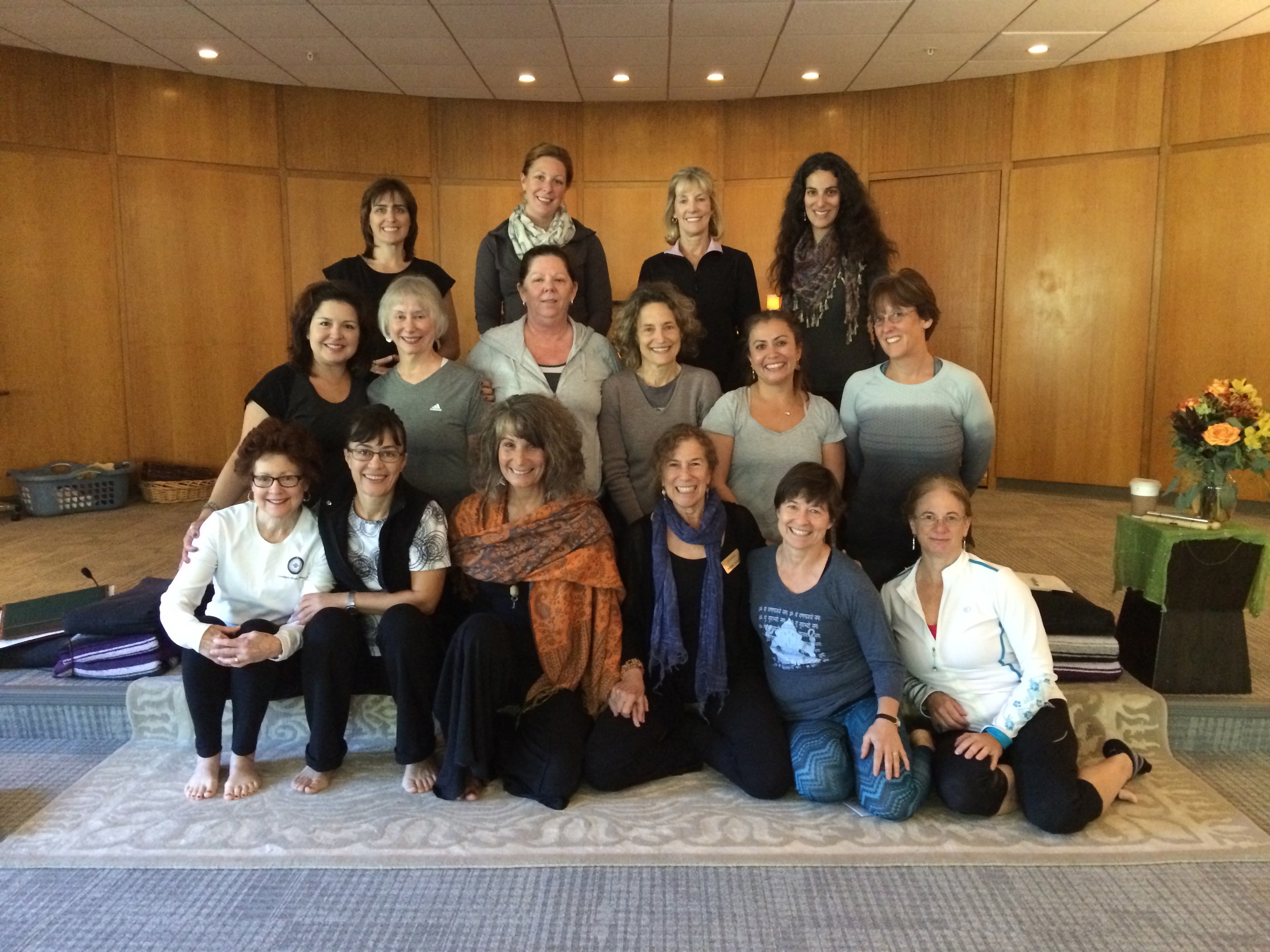 Accommodating Life's Changes: A Women's Yoga & Meditation Retreat - 2014
A beautiful gathering of wise women. We inquired as we explored in our bodies, minds & heart and listened within. There was a safe container to be who we were. We had fun and it was a privilege to be on the journey with these "wise ones".
Yogis in Mexico - January '15
Exploring asanas amidst beauty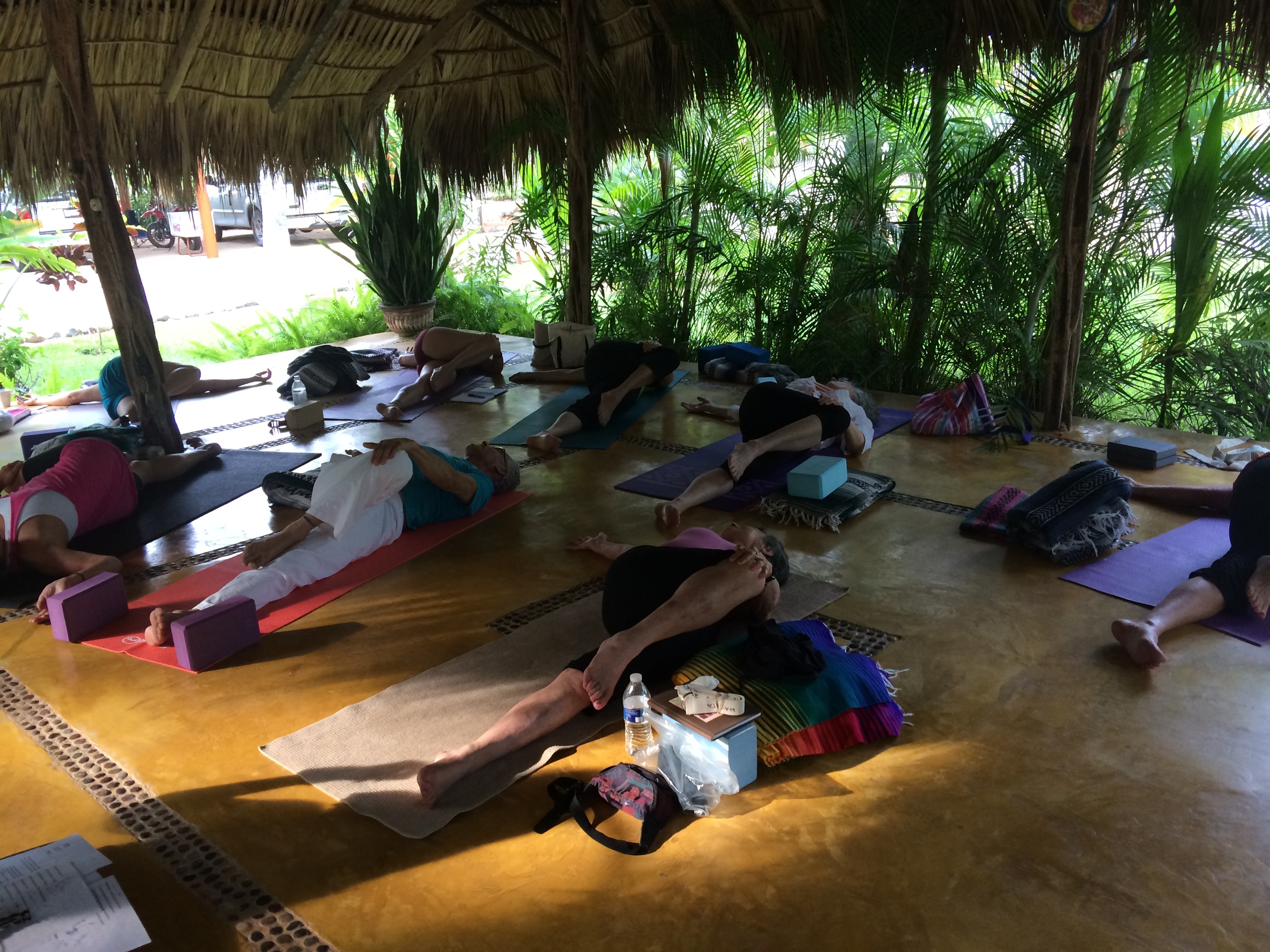 Mexico January '15 - Deep inside, deep embodiment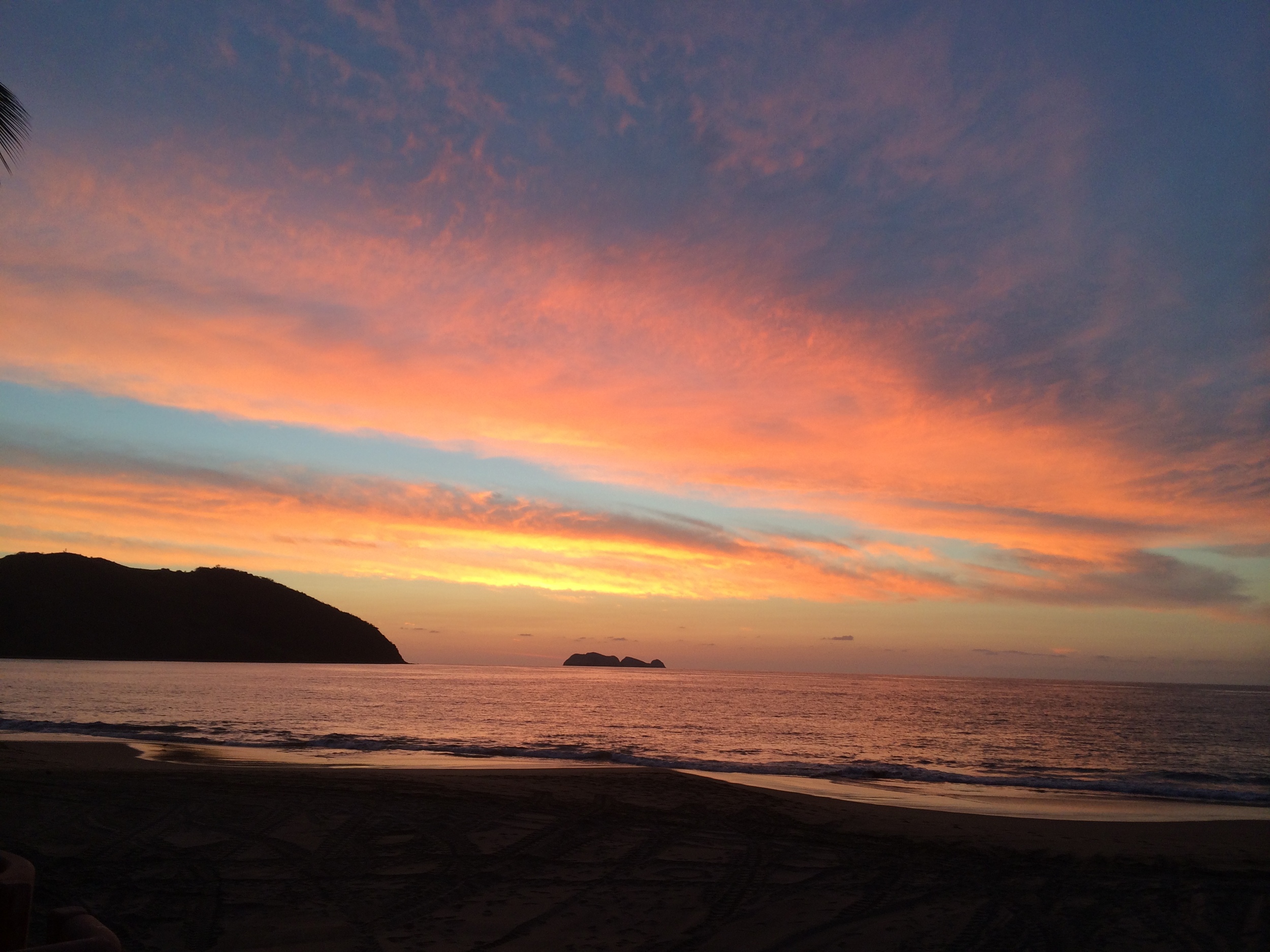 Mexico '15 - Amazing sunsets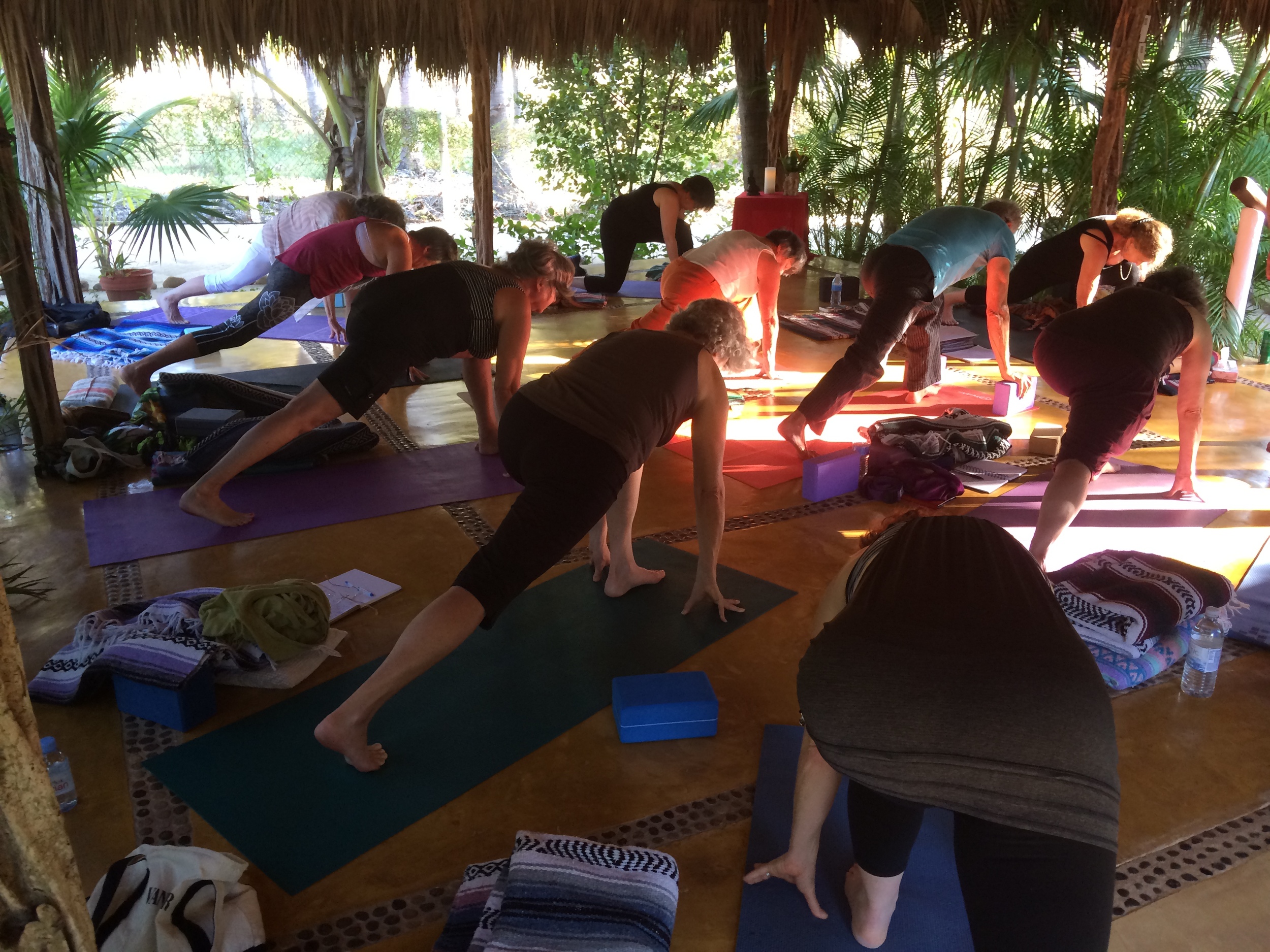 Mexico '15 - Yogis do Yoga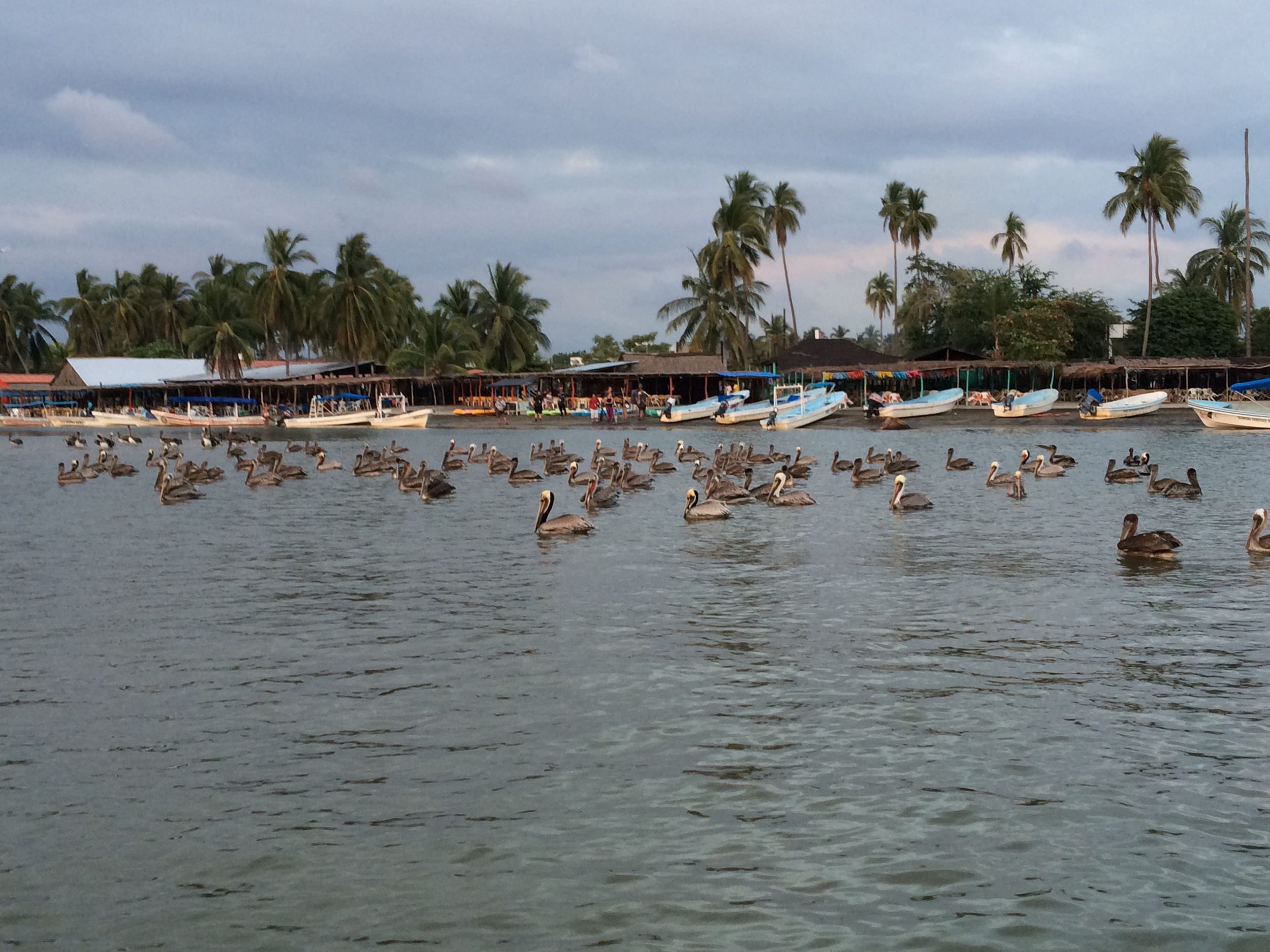 Mexico '15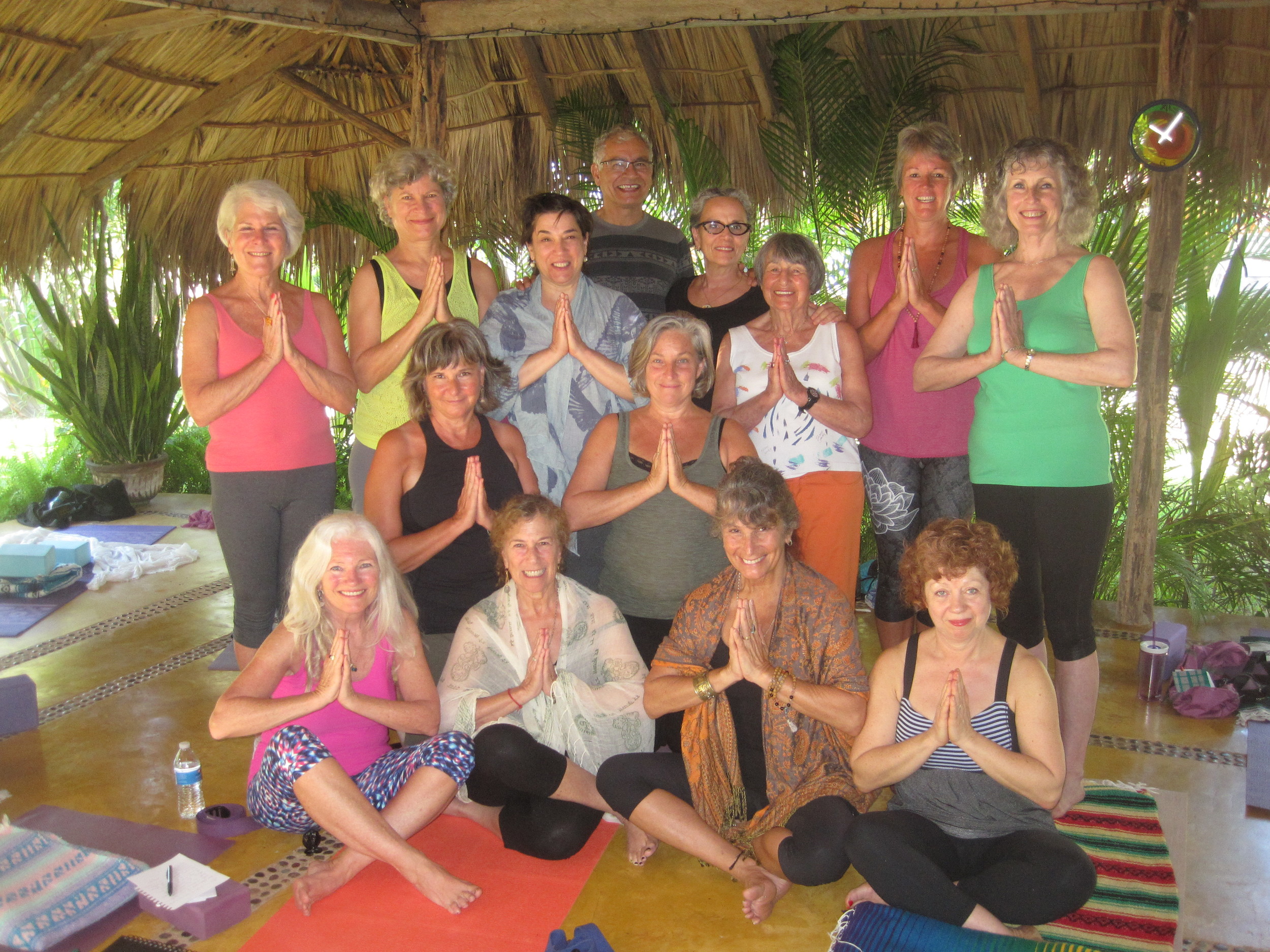 Mexico '15 Retreatants
A delicious week of inquiry, practice, nature, immersion, love & fun. What a blessing.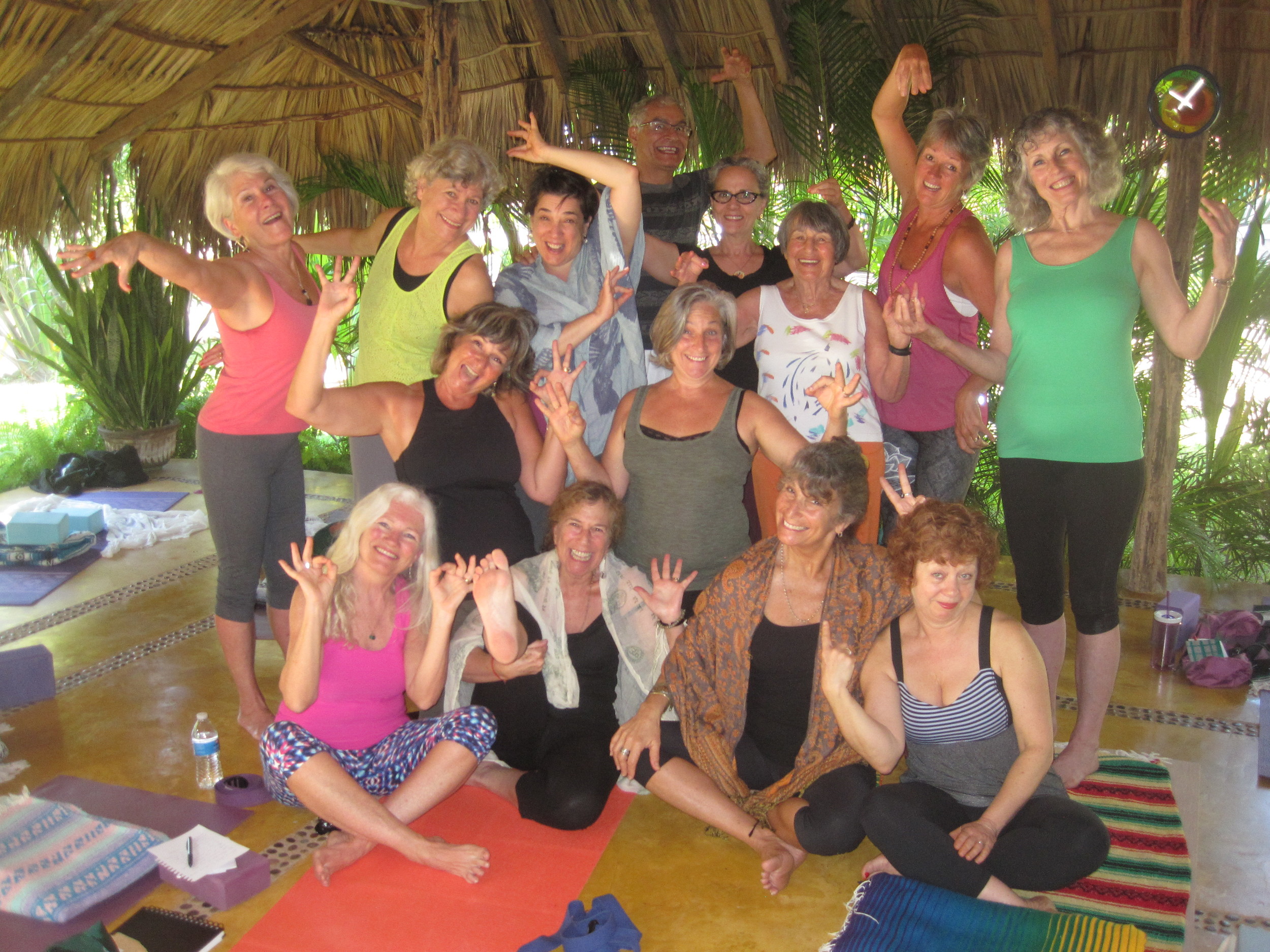 Mexico '15 Retreatants - Just for fun